Skip to Content
Serving Quality Modern Mexican Cuisine
Barra Tacos & Cocktails serves the area with delicious, modern Mexican cuisine, including tacos and cocktails. Founded in 2017 in Sandusky, OH, we've quickly become a favorite fixture in our community, providing delectable Mexican food and drink to regulars and new customers alike. It all started when a few friends got together and realized they shared the same vision: they all wanted to create a unique restaurant that stayed true to traditional Mexican dishes while forging a new path forward through innovation and great taste. They decided to focus their attention specifically on flavor-filled tacos and cocktails. Their focus on melding past and present into their menu and creating entirely new flavors continues today.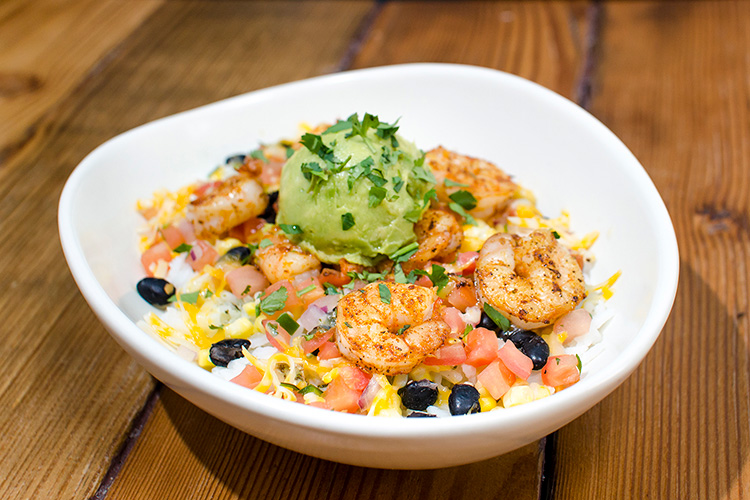 We Use Excellent Recipes for Our Exciting Menu
We take pride in prepping, cooking, and serving our meals and cocktails in our kitchen, guaranteeing the freshest ingredients and quality in the city. Our team of top-tier chefs and bartenders spend years developing our recipes before they ever hit your table, which ensures you're receiving a flavorful bite each time. Both our food and drink are made from scratch, from the moment you order to the moment you say, "time to eat." We're passionate about serving our customers with the best modern Mexican cuisine, satisfying their palettes, and welcoming them to exciting new tastes.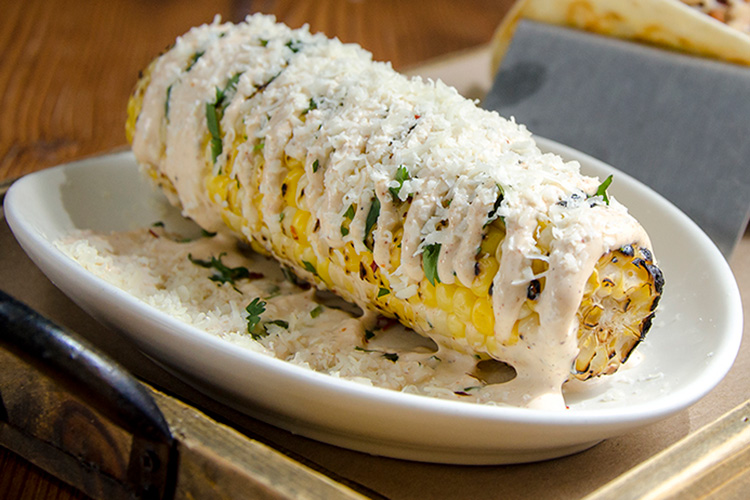 An Awesome Ambiance to Go With Your Meal
We believe that no meal is complete without a terrific environment where you can indulge. We're firm believers in the dining journey in its entirety. That's why we provide a place that you can feel good in while you eat. Our restaurant mixes industrial and rustic décor, taking the best of both worlds for a wholly unique dining experience. The ambiance reflects our menu: mixing older tradition with a modern sensibility to create something entirely new. You'll be enthralled by the one-of-a-kind dining experience we have to offer you. Get ready to dine in style.